About Boord-Henne Insurance: Auto Insurance, Home Insurance and more.
For more than 50 years, Boord-Henne Insurance has provided home, auto, business and life insurance products to customers throughout Montgomery County, including Dayton, Englewood, Vandalia, Clayton, and Union. We are an independent property and insurance agency headquartered in Englewood. Founded by Ronald Henne in 1963, Boord-Henne has always been a family-owned insurance agency that believes in treating our clients like family with a hands-on, personal approach to customer service that will exceed your expectations.
Let Us Help You Determine What Is Best for You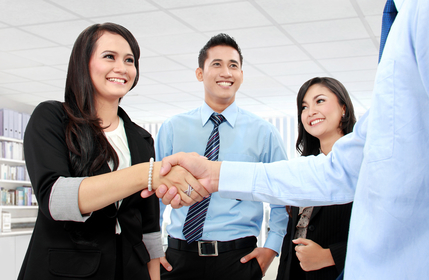 Boord-Henne Insurance is dedicated to providing our customers with the highest-quality home, auto, business, and life insurance products from the most highly regarded companies in the industry. As an independent agency we are not tied to one specific insurer, which allows us to find the best insurances options available for you. Our goal is to help you achieve peace of mind and confidence in knowing that you, your loved ones, your property, and your business are fully protected in the event of life's unexpected circumstances. While you cannot predict what lies ahead, the proper insurance plan will provide the assurances you need to live your life to the fullest. At Boord-Henne, we know the value of a complete insurance package and we will set you up with a quality insurance program that is meant to last.

Mission Statement:
To Provide our Customers with the Highest Quality Insurance Products from the highest rated companies in our industry.
Insurance Advice from People You Can Trust
Brothers Mike and Steve Henne, who are at the helm of our company as President and Vice-President, grew up in Englewood and have remained active in their hometown. Graduates of Miami University, Mike and Steve are now raising their own families here in the community they love. They are members of the Rotary Club, Chamber of Commerce, and the Englewood Sister City Club. Mike and Steve understand the importance of doing business with people you know and trust as neighbors and friends. Excellent service doesn't end when your policy is signed.  Boord-Henne will always remain your primary contact for your insurance needs, questions and concerns.